The Foundation is so grateful to those who so generously assist us in our cause.
Our 2018 Volunteer of the Year, who by means of her presence, made our 2018 LSLF Bike Tour for Research/BayWalk so successful. She has helped with publicity, raffles, and assisted enormously the day of the event.
We appreciate her commitment to our cause.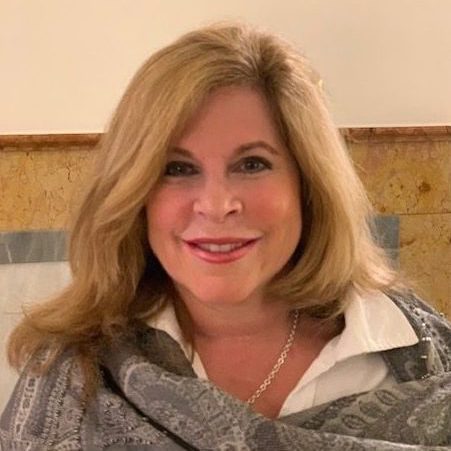 2018 Volunteer Of The Year
Laura Sweeney
I have lived in Sands point for close to 25 years with my husband Joe and my children, Taylor and Joey.
I have a Bachelors Degree from SUNY Geneseo and a Masters degree from New York Institute of Technology in Industrial and Labor Relations. I worked as an HR professional before staying home to raise my family. I currently serve on The Board of Directors of Avenues For Justice, an alternative to incarceration program in New York City and I was formally it on the Board of Directors of the Junior League of Long Island. I'm also active in several other local charities.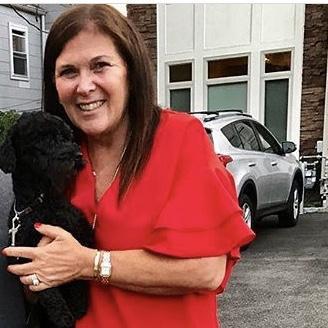 2018 Volunteer Of The Year
Melissa Ostrove
My involvement on the Board of the Lauri Strauss Leukemia Foundation allows me to focus on my passion for philanthropy and give back to a cause that means so much to so many people around the world. I am so lucky to have met the Strauss family and learn about the work they do to honor Lauri as well as individuals and families affected by this awful disease. It is nothing short of incredible to see the strides made from research funded by our organization; I'm constantly inspired by the medical advancements that result from the grants we are able to provide. I'm hopeful for the future and proud to be a board member of LSLF.
THE VOLUNTEER OF THE YEAR AWARD WAS CONCEIVED BECAUSE
The Foundation believes that the future of all philanthropy lies with the volunteer. The encouragement and recognition of dedicated volunteers will support the future of our vitally needed charities.
What Will Your Company Receive?
A full-page honoring your volunteer in our Souvenir Journal. Recognition of your Volunteer from the stage during our Carnegie Hall Benefit Concert. 8 Box seats, 8 Pre and 8 Post Reception tickets. Press releases prepared for the hometown papers of your Award Winning Volunteer.
The Cost of the Volunteer Page?
$500 features your Company along with your chosen Volunteer. We will be delighted to assist you with program implementation.
For program assistance please feel free to contact our office
Address: The Lauri Strauss Leukemia Foundation
382 Main Street #106
Port Washington, NY 11050
Phone: 516-767-1418
Fax: 516-767-1419
E-mail: lslf@lslf.com