Lauri Strauss Leukemia Foundation
Feelings sometimes gather unconsciously… where they come from can't be answered.
Sometimes we neglect trying to understand these emotions, fearing self-examination.
Yet, imagine, if each deep sentiment could be carefully studied… Imagine if we would allow each warmth of feeling we experience to leave an impression on our lives, how profoundly we could stir our hearts and souls.
Lauri Strauss,
July 20th, 1981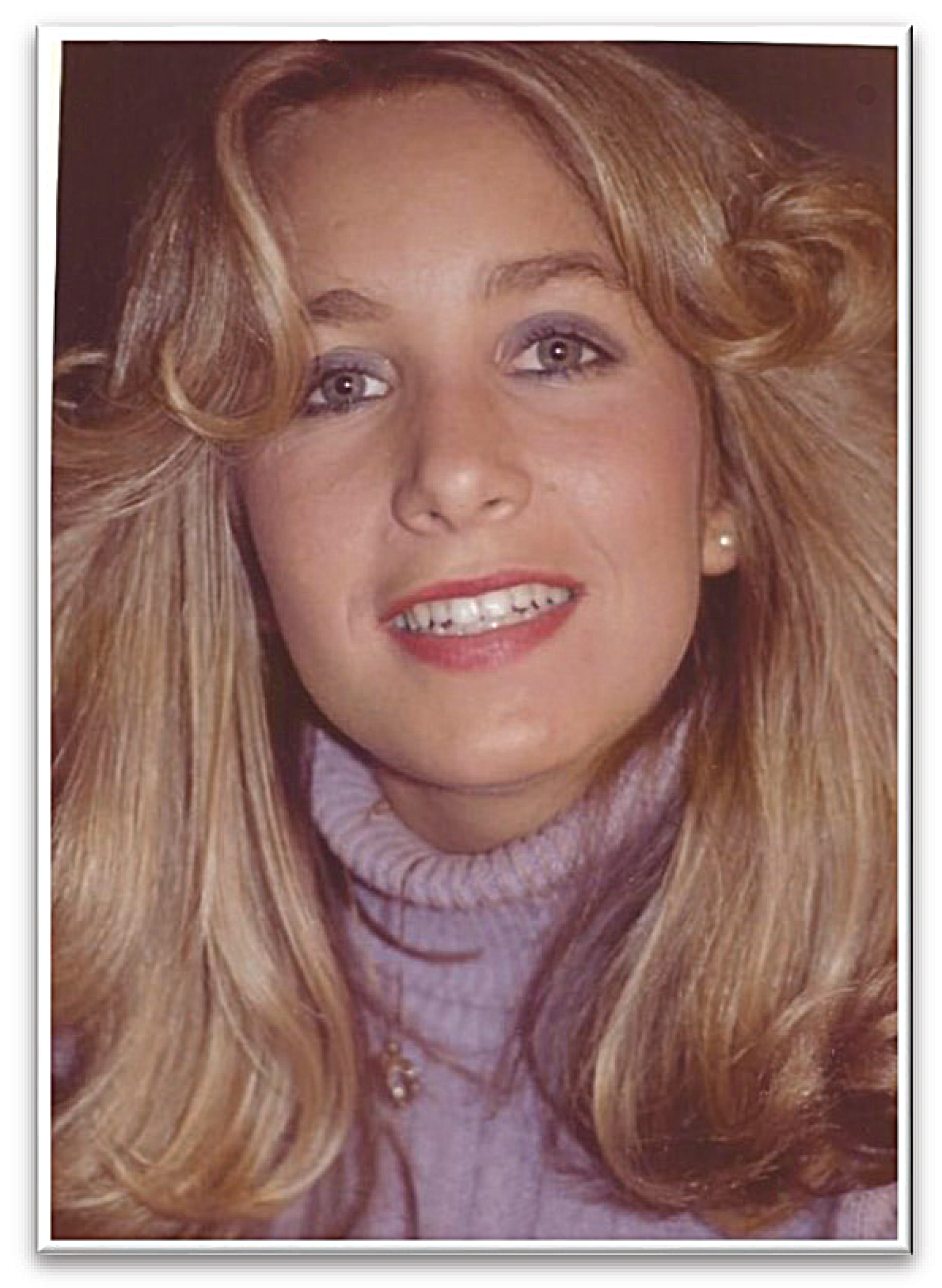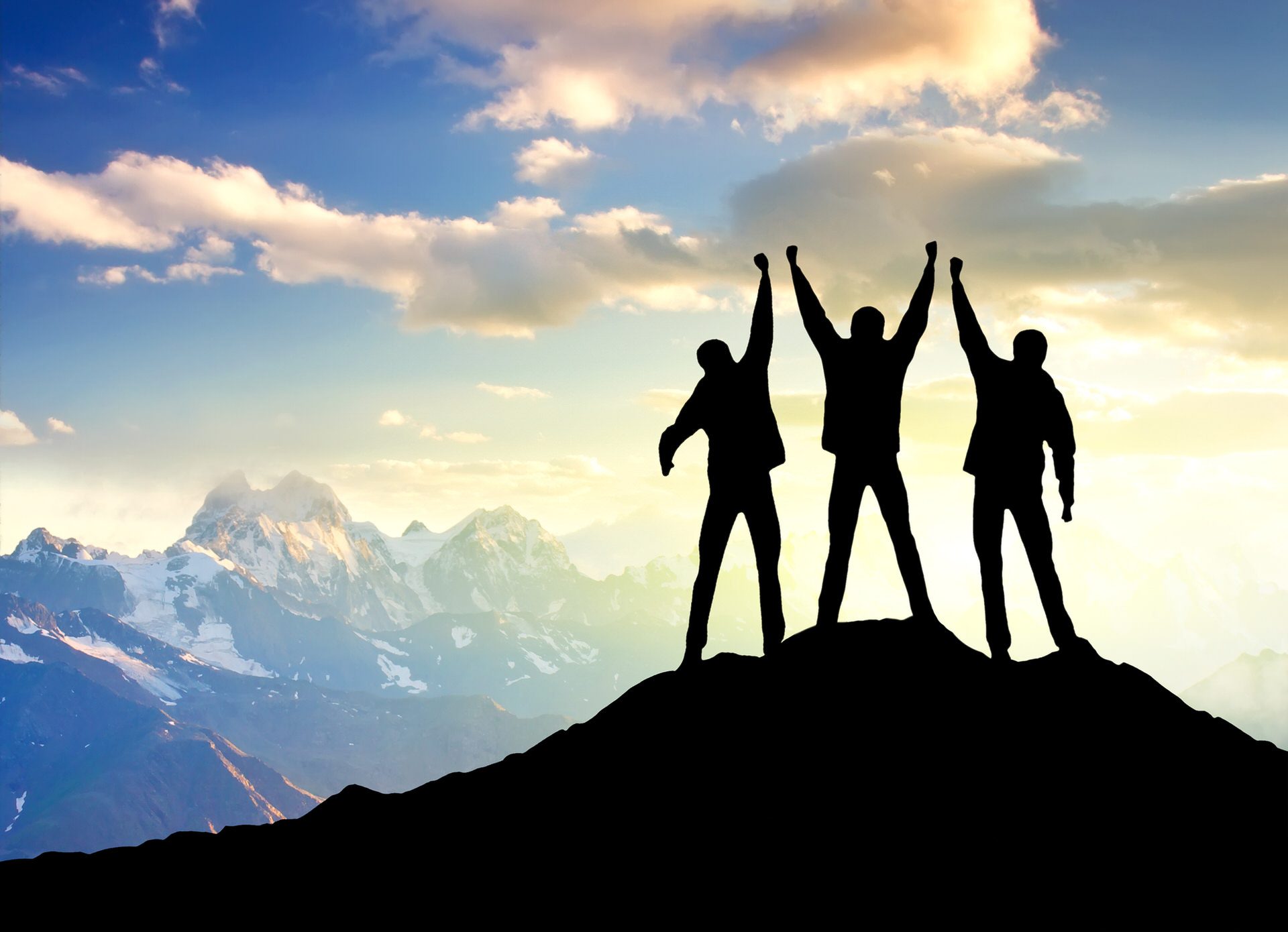 Find a cure for leukemia, lymphoma, Hodgkin disease, myeloma and allied cancers by means of awarding LSLF Discovery Grants to innovative developmental research projects. Provide for palliative care. Conduct marrow donor drives and promotes cord blood donations.
The foundation disburses LSLF Discovery Grants to young investigators who are mentored by those experienced in their field.  Applicants submit their request, the applications are judged by our medical advisory board, which in turn gets sent to our advisory board for final approval.
Your donation enables our discovery grants.  Within this Newsletter, you will meet LSLF Discovery Grants Recipients (1990 – 2018) who have gained recognition subsequent to their awards. Not all projects become newsworthy, but important within the scope of attaining the end all conquest of these horrid diseases.
By contributing to our foundation, you will be able to ascertain exactly where your money is disbursed, as you will see who has received the grants.
In addition…We are happy to name a grant for anyone who wishes to name a grant for themselves, a company or a friend.  The recipients and their projects will be vetted by our LSLF Medical Advisory Board.  You will be presented a choice of recipients to choose from. 
The recipient will be advised about your contribution. You will be able to be in contact with the recipient.  You know where and with whom your donation is making an impact.
The minimum amount required for a self-named grant: $10,000. 
Often the Foundation is called upon to lend an ear, to provide medical referrals and unfortunately to give solace.
The ability to make these much-needed connections means a great deal to those involved with the Foundation as well as those receiving support.
LSLF Tribute Cards designed by lauri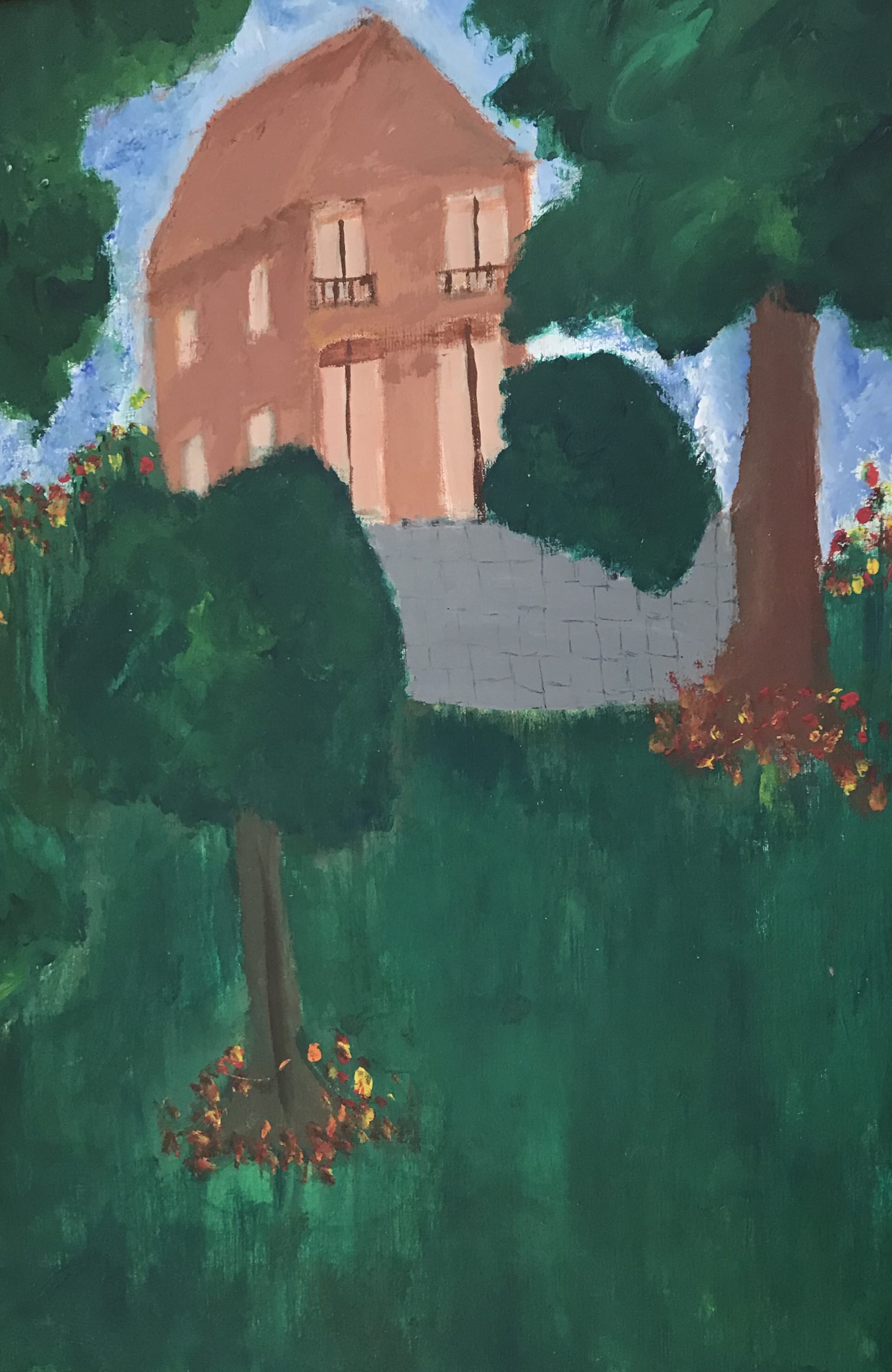 A card featuring a reproduction of Lauri's painting:
Blank Cards – $20 – a set of 10
To Order, Call our office at
516.767.1418