Lauri Strauss Leukemia Foundation Endowed Fellows
At Memorial Sloan Kettering Cancer Center, New York, NY
The Lauri Strauss Leukemia Research Fully Endowed Fellowship at Memorial Sloan Kettering Cancer Center, designed for a clinical investigator in leukemia and allied cancers, offers academically oriented physician training in medicine with clinical investigation and basic science research.
This endowment provides funding for training in comprehensive care of the patient. Established in 1997 twelve Fellows have been working on fifteen individual Projects.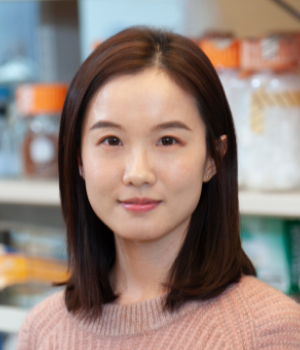 Danmeng Luo
2022/23
Memorial Sloan-Kettering Cancer Center, New York, NY
"Peptidomimetic Conjugate Drugs for Leukemia"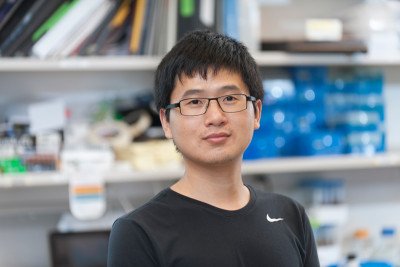 Yuanming Cheng
2020-21
Memorial Sloan Kettering Cancer Center, New York, NY
Uncovering the RNA methylation program in leukemia.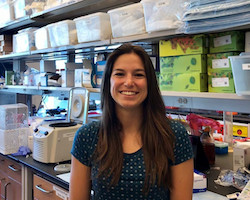 Leila Peraro
2019
Memorial Sloan Kettering Cancer Center, New York, NY
Engineering T-Cells for Cell-based
Immunotherapies to Treat Hematological Cancers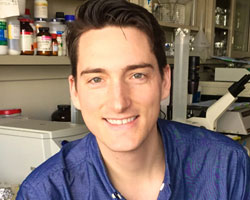 Thomas J. Gardner, PhD
2018
Memorial Sloan Kettering Cancer Center, New York, Ny
Modeling Novel Translocations in Hematopoetic
Malignancies Using CIRPSR/Cas9.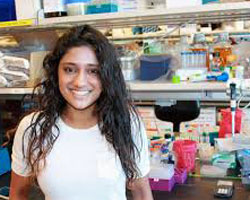 Melissa Mathias, MD
2017
Memorial Sloan Kettering Cancer Center, New York, NY
Developing Targeted Immunotherapy for Leukemia Oncoproteins
Leonid Dubrovsky, MD
2013 – 2015
The Treatment of CML with Antibodies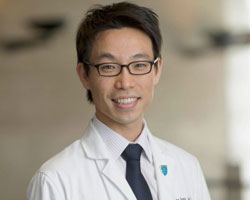 Jae Park, MD
2010 – 2011
Optimizing Adoptive Therapy with CD19 Targeted T Cells in Patients with B Cell Leukemias and Lymphomas.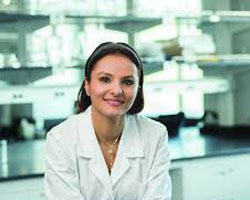 Prabodhika Mallikaratchy
2009 – 2010
Developing a new drug for chronic leukemia.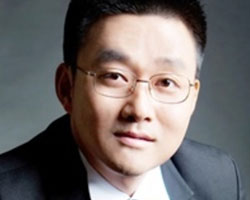 Lei Zhu, PhD
2006 – 2007
Development of y-Secretase inhibitors as novel anti-leukemia therapeutics.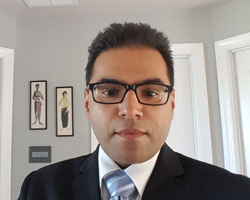 Debjit Chattopadhyay, PhD
2005 – 2006
Developing new methods to deliver drugs selectively to leukemia cells using novel nanomaterials.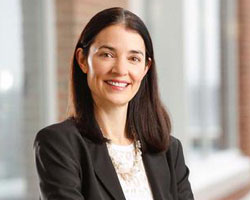 Deborah Mulford, MD
2003 – 2005
Review of treatments for AML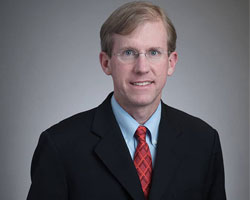 John M. Burke, MD
2001 – 2003
In clinical trials radio labeled antibodies will be used to treat patients with certain types of acute and chronic leukemias.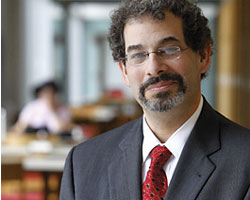 Steven Novick, MD, PhD
Steven Novick, MD, PhD
2000 – 2001
Investigating novel treatment strategies for chronic leukemia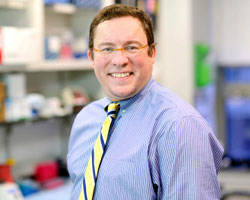 Renier Brentjens, MD
1999 – 2000
The plan is to genetically engineer human T cells so that they will recognize and destroy human leukemia cells. The project is on the cutting-edge of genetics and immunotherapy research.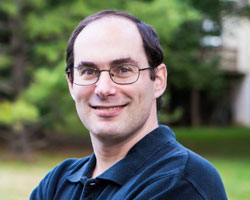 Robert Sokolic, MD
1999 – 2000
The primary goal of this research is to investigate the proteins that are involved in the regulation of cell death in leukemia cells.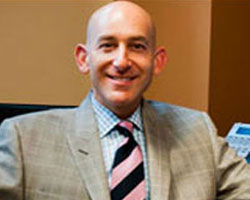 Steven Kossman, MD
1998 – 1999
Development of a comprehensive treatment program for chronic leukemias focused on curative strategies that employ the combination of chemotherapy and immunologic techniques.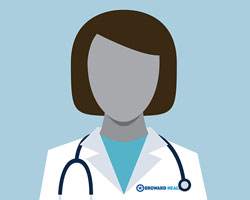 Elsje Barensdwaard, MD
1997 – 1998
Preliminary experiments with the anti CD-19 antibody SJ25C1, when radiolabeled with Yttrium-90, show in vitro killing of B-cell lymphomas, compared with radiolabeled control antibody treatment.