The Lauri Strauss Leukemia Foundation is thrilled to introduce their friend Maria Spinelli.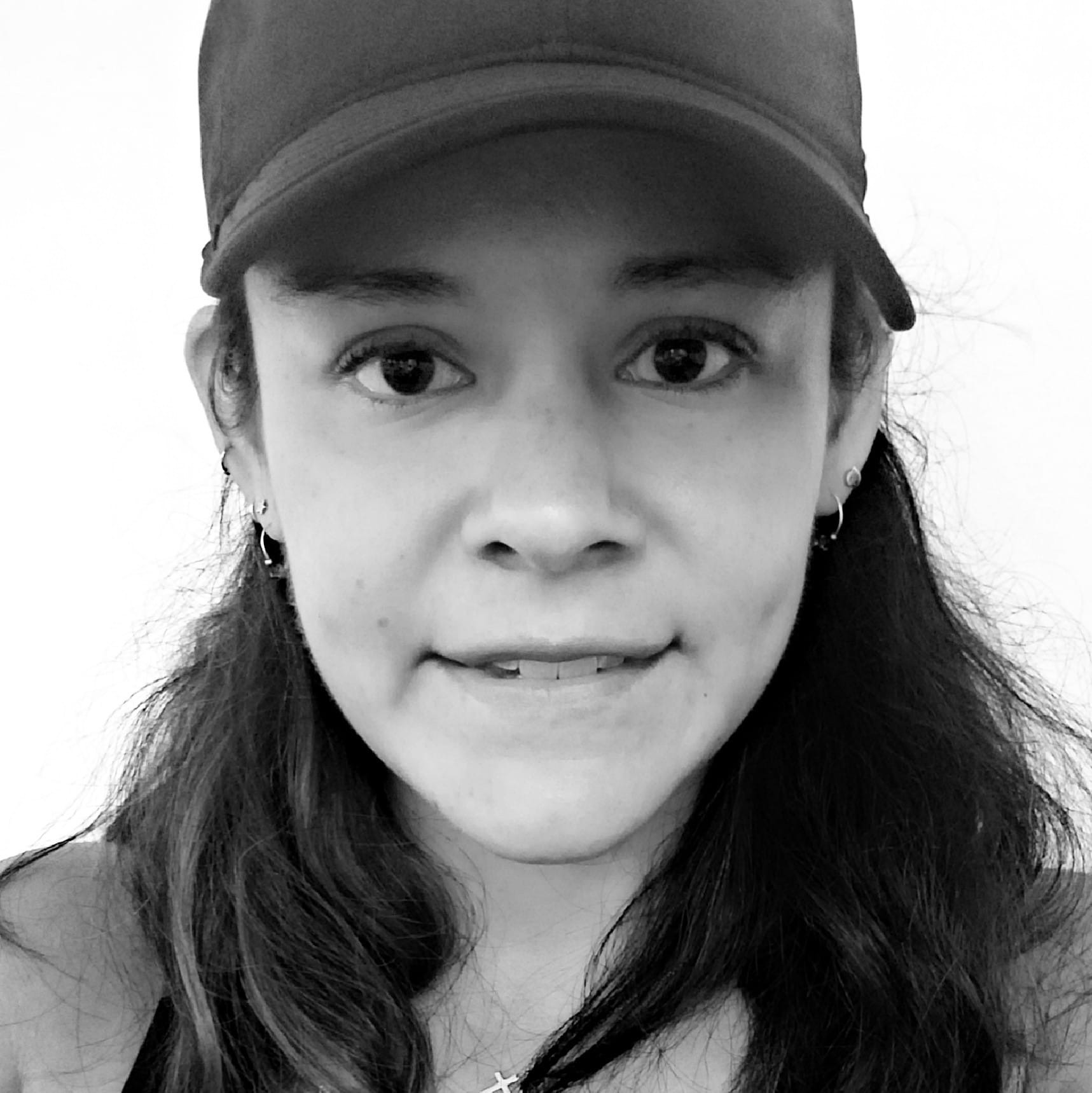 I started running because I realized it is a small gesture I could do to help bring awareness to causes and people that are close to me.
Although I am athletic and a group fitness instructor long distance running had always been a challenge for me. I love taking on challenges and going too that place mentally where I know I have to believe I can overcome. Running with my heart full for others is the extra push to not let them down. I never give up! This will be my fourth half marathon. 
I had the pleasure of meeting Julie and Evelyn, Lauri's sister and mom, when I started working part time at Daniel Gale Sotheby's International Realty. As I got to know them, their family, and Lauri's story I know I wanted to help anyway I could. They are both such genuine, humble, giving, good hearted people. Twelve years, joining the Daniel Gale Sotheby's International Realty team as a real estate salesperson as well, I am happy to represent them. 
My goal is to raise $1000 for Lauri Strauss Leukemia Foundation by way of running in the Montreal Rock n Roll Oasis half marathon on September 22, 2019.
I welcome your support!.